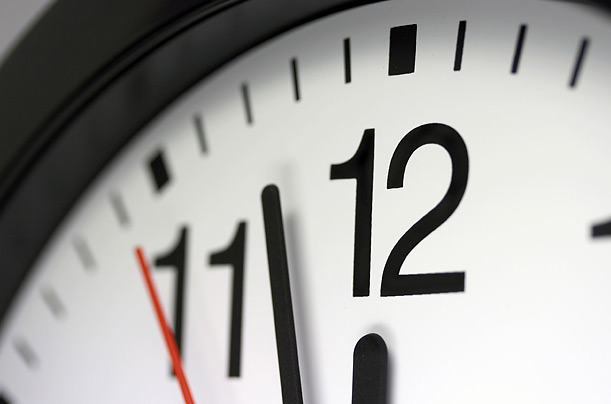 Well, I stayed up until midnight last night in an attempt to get the documentation for this learning element finished.   All the activities have been typed in,  and I have taught the unit, but I still quite finished documenting the assessment and objectives.  As I have gone on to teach and write other learning elements, it was really hard to return to this one and tie off all the loose ends.
So armed with a big bowl of chocolates and a hot coffee, I finally forced myself to get it done last night.    As I popped chocolate after chocolate into my mouth, I thought about what I had taught, the sequence I had designed, the modes of learning used and the way in which activities linked to assessment.    I added Rita Van Haren's suggestions (thanks Rita), and I expanded on the comments published on the teacher side, in an effort to improve the learning element  and make it better for the next time that it gets taught.
During this process I noticed two things:
It would of been really useful to use the CG learner web interface to record assessment, modes of learning and objectives during the planning phase.   While I consider overall assessment when planning a learning element, I don't always explicitly link smaller assessment tasks and assessment for learning to the activities listed in the learning element.    The modes of learning also made me think about the way that we must consciously plan for different learning styles, and keep variety in the sequence activities.   Variety keeps things fresh, it keeps students interested and of course it makes them think in different ways.   So next time I write up a learning element placemat, I will do the assessment section at the same time!
The work from the University of Illinois course has lead me to think much more critically about my teaching and the way in which I design learning for my students.    It has led me to incorporate new technologies (such as a wiki and Scootle learning objects) into my classes and it has made me think about different styles of learners and the way that I can differentiate for their needs.   I also think more consciously about bigger issues relating to our world and our society when I am planning my learning elements.
The whole process has made me think much more deeply about the way that I teach my students.   In the learning elements I have worked on recently, I have looked for connectedness, learner agency, intellectual quality and challenging expectations.   The addition of these dimensions makes a huge difference to learner outcomes, and makes the time spent designing and reviewing our teaching really worth it.     In a profession as time poor as teaching sometimes it is easy for these things to get lost or overlooked.   Reflection takes time and practice, and can easily be pushed to the back of an overflowing list of things to do.   The requirements of my Masters course have forced me to make the time to reflect on a learning element I have taught.   In doing so, I have realised that this stage of the process is just as important as the design.
This leads back to my not quite completed learning element.   I have put all the bits in.   I have added, adjusted and rewritten activities and explanations.   I could still do more.   I wanted to add PDF worksheets, PowerPoint examples and scaffold tool, but technology didn't work my way.   I wanted to review the assessment and objectives more carefully, but I ran out of time.    There will always be a myriad of ways to improve and build on learning elements.   That is their nature – living, growing documents.
Finally… I now reveal my almost complete learning element:   Beauty is in the Eye of the Beholder